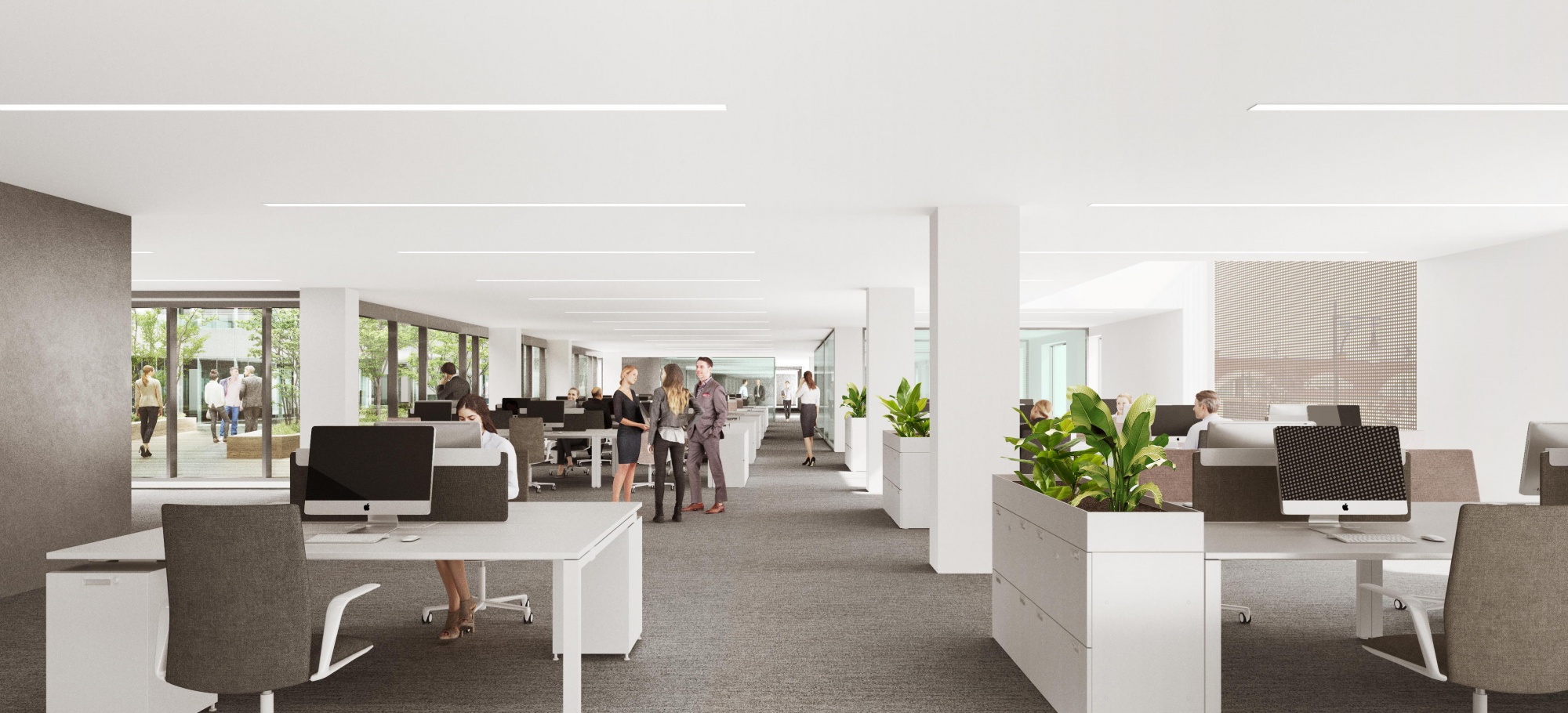 The Project
RoseVille
is an exclusive, green, premium 'A +' category office building with 15,000 m2 office area in Óbuda, next to Rózsadomb, the most prestigious area of Budapest. The office building with four floors, terraces and an underground garage was designed and will be developed in the highest technical quality.
Behind this unique and premium category building an enormous inner garden will guarantee peaceful atmosphere and green scenery; the floorplates with large contiguous area and the floor-to-ceiling windows will provide enough space and a huge amount of natural light so employees will feel comfortable.
In addition, the multiple services on the ground floor and in the walking-distance area will truly accommodate the requirements of a modern and environmentally conscious citizen.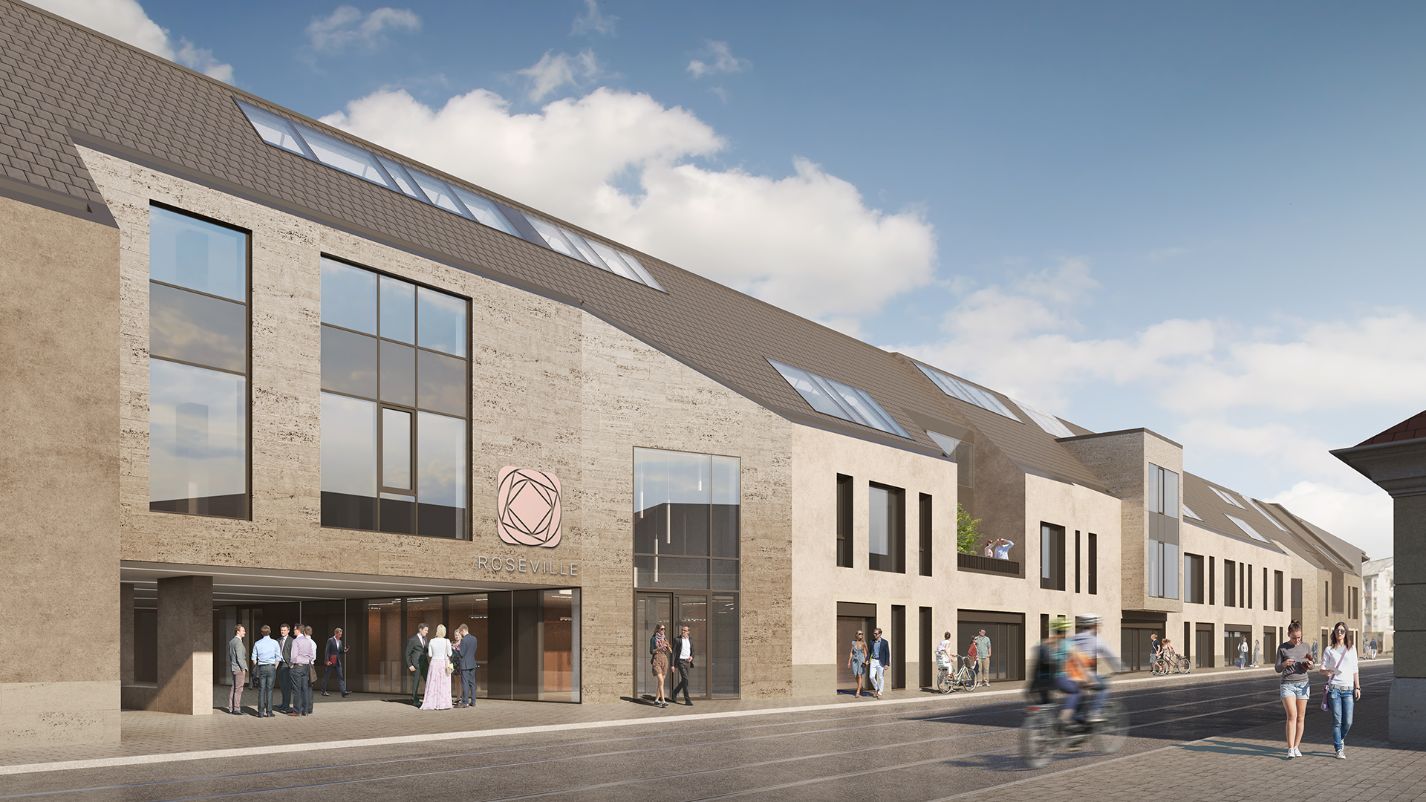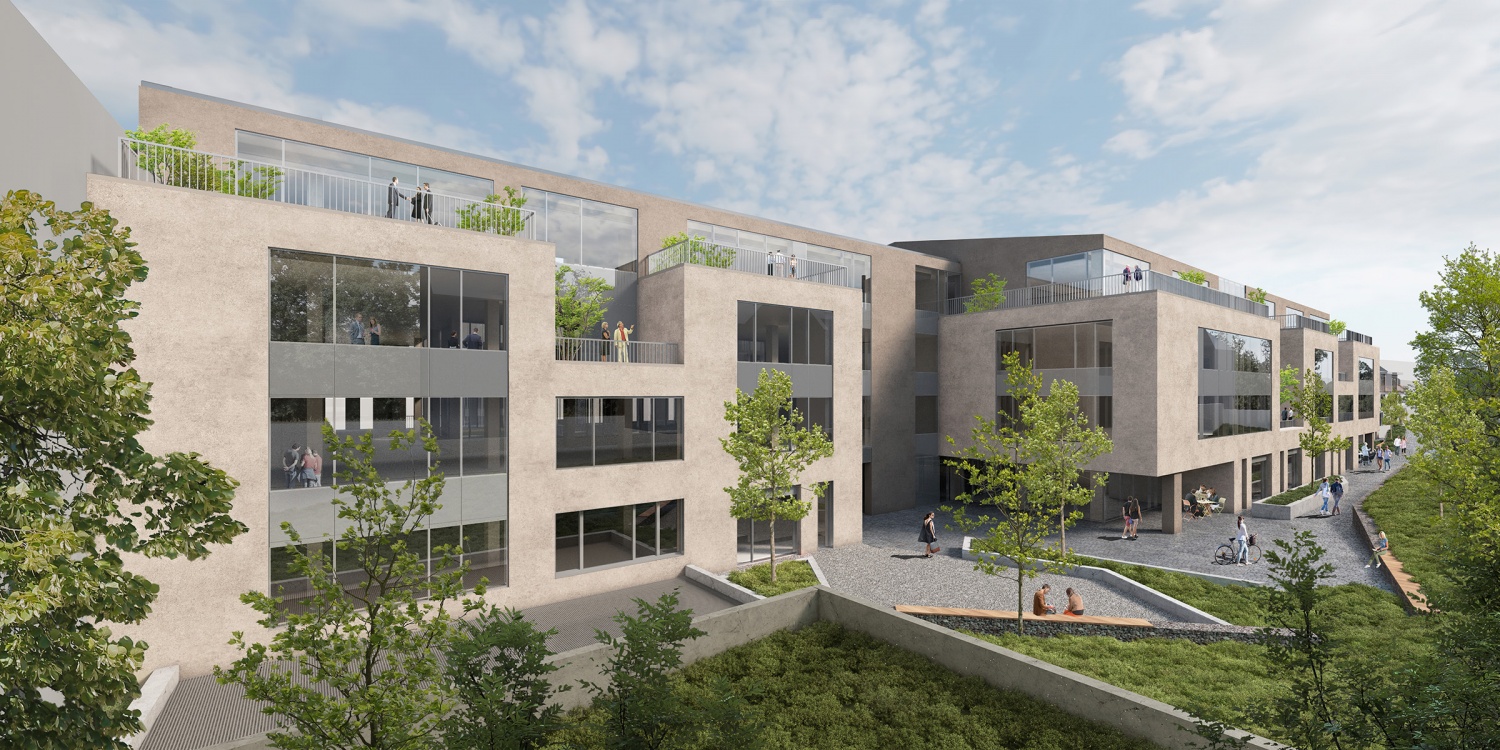 The primary aspect of the RoseVille
development is to create a people-oriented workplace that fits perfectly into the historical townscape and serves the needs of tenants as a modern jewellery box.
The 15,000 m2 exclusive office building is developed with the most advanced technologies and designs and aims to attain the BREEAM 'Excellent' rating, a highly environmentally aware construction and operational certification. In addition to the green certificates, full compliance with all the requirements of Access4You has received attention, which is unique in the Hungarian market.
ATENOR is the first developer that designs its projects together with the rehabilitation engineers supported by Access4you so that the buildings and their surroundings will be free of obstacles in every aspect and will offer possibilities, solutions for access that make everyday life easier for people with special needs and help them to develop a complete lifestyle and a daily working routine.


GROSS LEASABLE AREA 15,000 sq m
AVERAGE FLOORS 3,000-4,000 sq m